Stay at the Gates of Walt Disney World®
Excellent Vacation Homes is based in the heart of Central Florida, with our office in the wonderful town of Celebration. All major theme parks such as Walt Disney World® Resort, Universal Studios, Legoland, Seaworld and the many other well known attractions, are only minutes away from the Orlando, Kissimmee, and Davenport vacation rental homes we manage. Our vacation rental homes deliver the highest value with comfortable and spacious accommodations for everyone in the family.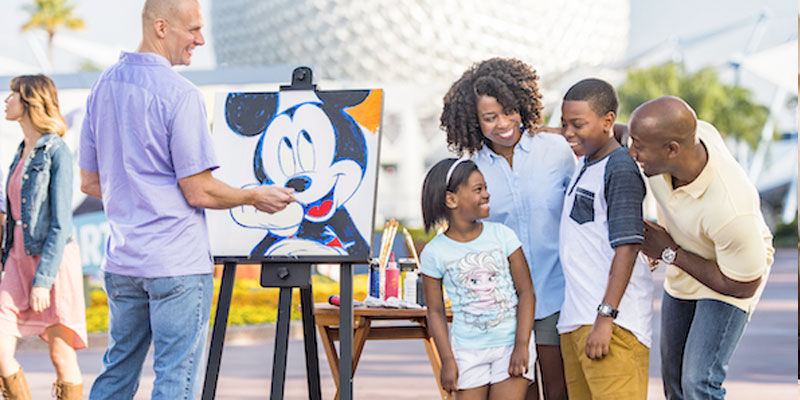 Enjoy Your Own Vacation Home in Orlando
Your stay in a vacation rental home should be worry-free and relaxing. When renting with us, you and your guests can rest assured you will enjoy a clean, spacious, fully-furnished vacation rental home, with the luxury of your own private heated pools - and all that for nearly half the price of a typical hotel stay!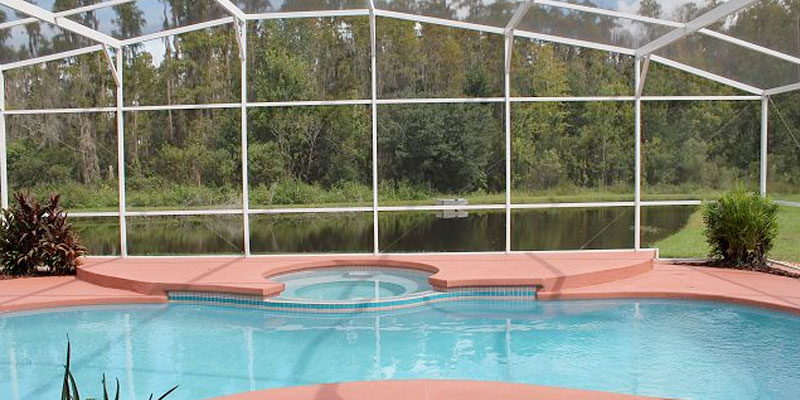 Pools, Game Rooms, and Hot Tubs
Varying from home to home, our vacation rental homes offer a variety of amenities and features, like hot tubs, game rooms, and spacious family rooms to accommodate any family or group! Each home has a fully-equipped kitchen, plenty of towels and linens, as well as an in-home laundry unit (washer and dryer). All of our Orlando vacation homes are located in highly desirable and family-friendly residential communities near Walt Disney World and other major theme parks.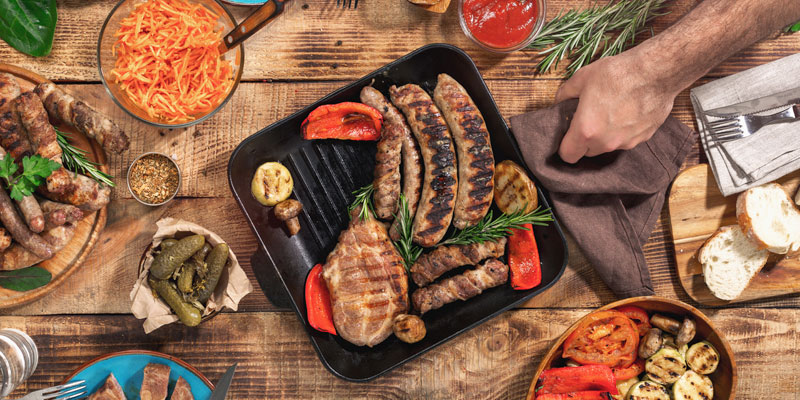 We Believe in Excellent Guest Service
We are proud of our 5 out of 5 stars score for the "Services from Rental manager" category, based on nearly 1,000 reviews from our past guests, many of them returning year after year. With Excellent's guest services you can rest assured that your vacation will be enjoyable and worry free!
When will we see you?