List Your Florida Vacation Home with Us
Thanks for your interest in our Property Management Services in Davenport, Kissimmee, and Orlando. In Central Florida, there are many property management companies to choose from, and finding the right managers for your vacation home can be daunting. We value personal connections and quality service. When you list with Excellent Vacation Homes, your property is managed with professionalism, passion, and care. Trust us to maximize your investment and ensure that your home is in good hands.
Professionalism
Excellent Vacation Homes is a family owned company with a strong background in Hospitality and Operations. Both company owners (a husband and wife leadership team) have a degree in International Hospitality Management from the International Hotel Management School in The Hague (top 5 Hotel Schools worldwide, alongside Cornell University and École Hôtelière de Lausanne) and have worked for several luxury hotel chains in both Europe and the United States, including the Walt Disney World® Resort.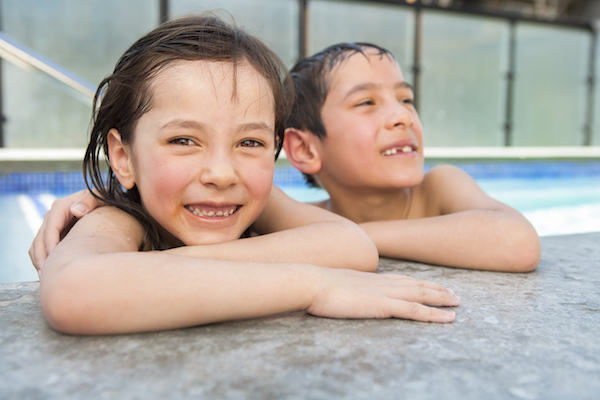 Passion
At our core, we're passionate entrepreneurs who love the fun and excitement of Central Florida. Excellent Vacation Homes was founded on entrepreneurial dreams. Over the past years, we've proven to be a reliable partner in the Orlando Vacation Rental Home market, bringing the revenue our homeowners need for a successful investment, and delivering the top-notch service our guests and homeowners expect.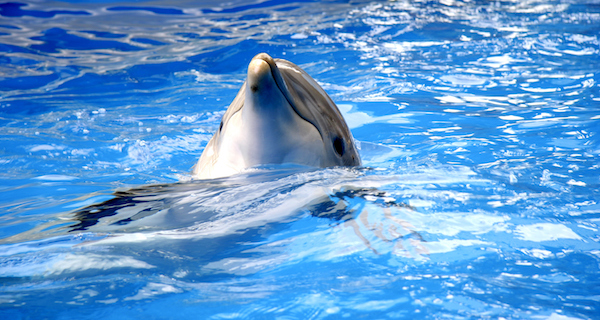 Care
We care about your investment. Many companies can manage your rental property. Excellent Vacation Homes manages your investment. Our commitment to your property's success goes far beyond house cleaning and property maintenance. We provide expert management and guidance, and we partner with you to achieve your goals.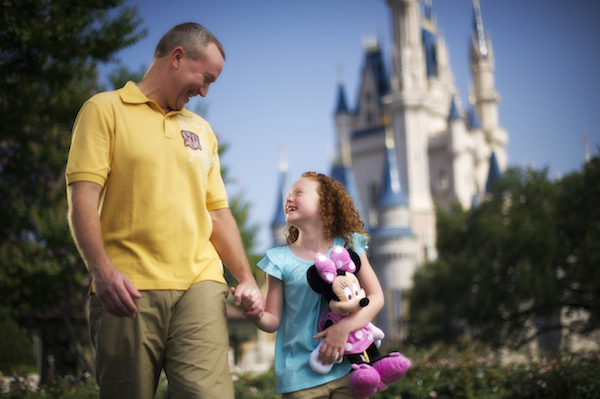 Modern Digital Marketing
By listing your home on our website and top vacation rental booking channels, and promoting it with email and social media, we ensure that your property is found where guests are searching most. We work with professional digital marketers to feature your property.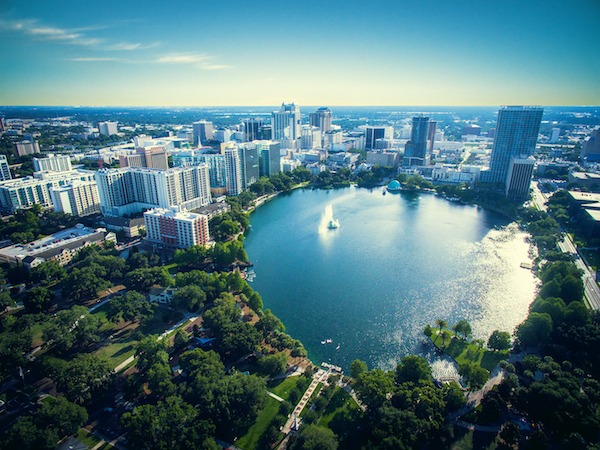 Our Services Meet your Goals
With our array of property management services and rental programs, Excellent Vacation Homes has a solution to fit your needs and goals that will make owning a vacation home just as easy as vacationing in one.
For a no obligation talk on how we may best serve you and your vacation home, please fill out our contact form.