Book Directly to Save Money
Congratulations. You've found the resource for valuable Orlando vacations. By reserving your vacation rental on our website, you guarantee immediate savings.
Your Orlando vacation is special. That's why we want you to get the most value possible! When you book directly with us, you work with local specialists and avoid extra service fees. This guarantees the lowest rates possible and great service.
By saving, you can do more. We'll also connect you with the activities at Walt Disney World® Resort and Orlando's other top attractions.

Guarantee the Right Price on Your Next Vacation
There's nothing wrong with online travel agencies (OTAs), such as HomeAway, VRBO, AirBnB, Tripadvisor, FlipKey, and many more. They can certainly help you find a wonderful vacation home that matches all of your needs, just like Expedia, Booking.com, and Hotels.com can help you find that hotel room you may be looking for.
On the other hand, when you book through third party websites, you're charged up to 9% in service fees. By booking directly with us, you avoid extra fees, save money, and work with the local property managers.
Here are reasons to book directly with us, on this website:
We're the people who manage these wonderful vacation homes.
You avoid surplus fees and save money.
We're on-site, so we have in-depth knowledge of our vacation homes.
We'll help you find that vacation home that truly matches your needs.
You avoid the guest service fees otherwise charged by OTAs.
We LOVE our guests!

Did we mention:
We have an A+ rating from

the Better Business Bureau.

We consistently score an average of 4.8 out of 5 stars on overall guest satisfaction, now based on over 1250 real guest reviews.
We're members of FVRMA (Florida Vacation Rental Managers Association).
We're members of the VRMA (International Vacation Rental Managers Association).
A licensed Realtor is co-owner of our management company.
All specials or promotions are only available to guests that book directly with us.
Honestly Find the Best Deals
Let's be honest. When you find the hotel you like, it's best to check the hotel's own website. You will get a better deal. I know all of us here in the Excellent Vacation Homes office do this when we need a hotel. Each and every time.
Booking Directly Skips Extras Fees
We list all of our vacation rentals on those major brand websites, and we pay them a fee when you book through them. As our guest, you are also paying them a fee, but only when you reserve through them. That fee is often called 'trip service fee,' 'concierge fee,' or anything with a similar ring to it. It ranges between 4% to 9%, and is on top of what you are paying us.
Excellent Vacation Homes Stats
7 years in business
7 awesome team members
27 active units
32,000+ guests since 2011
3291 future nights booked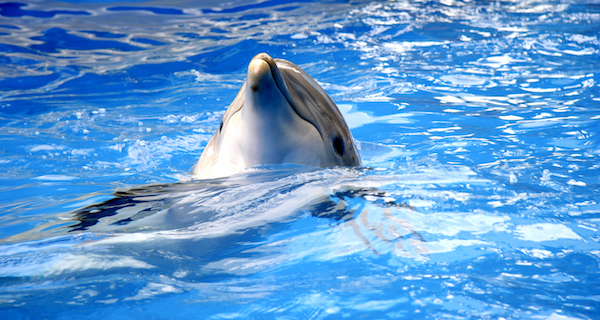 Start Planning Your Orlando Vacation