Discover Disney Springs – Walt Disney World® Resort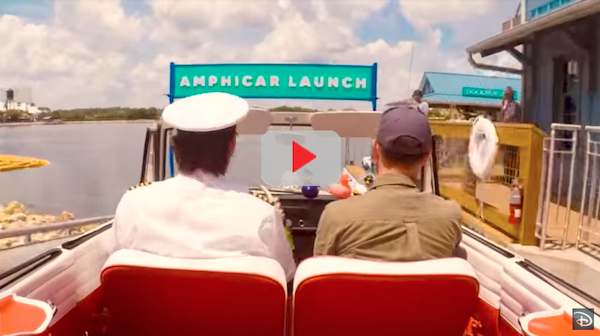 Disney Springs is the premier shopping, dining, and entertainment center at Walt Disney World® Resort. Located right on Bay Lake, Disney Springs offers endless shopping, famous dining, and world-class nightlife. During your Orlando vacation, a visit to Disney Springs is essential.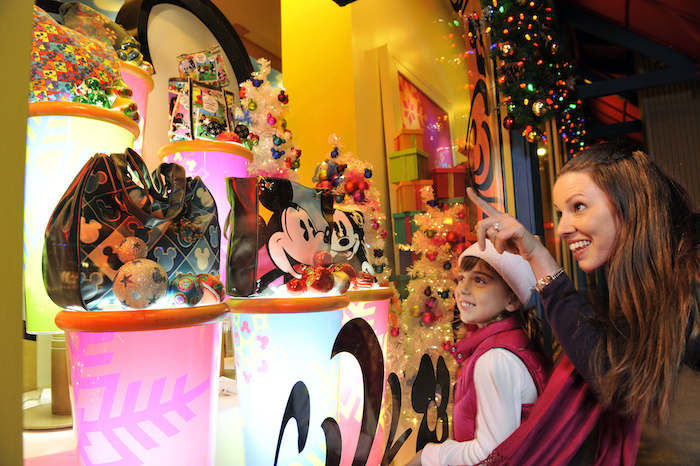 Stunning Disney Springs Shopping
Disney Springs is famous for shopping. Everyone enjoys the Walt Disney World store. But that's just the beginning. Disney Springs also has many cutting-edge stores where you can browse and buy the newest products from top brands. Check out cool glasses at Edward Beiner, the place for fine eyewear. Or take a visit to Shore, a beach inspired boutique with playful accessories.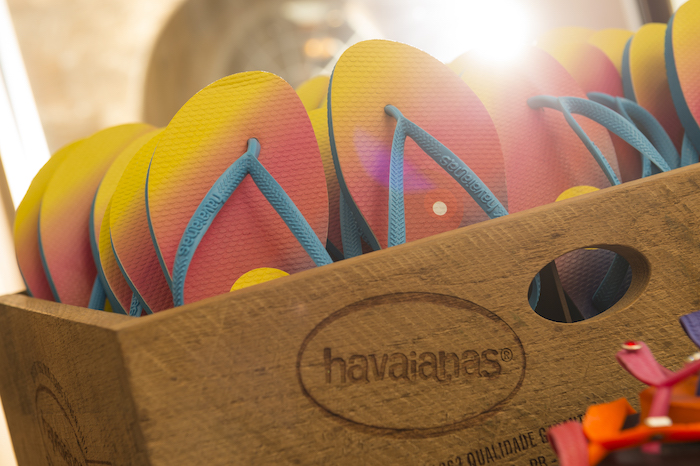 Magical Disney Springs Dining
Dining at Disney Springs is a magical experience. Every restaurant has its own feel and you will taste food from all over the world. If you enjoy seafood and water front dining, we recommend the Boathouse, a great place for classic American cuisine. To taste great sushi, head to the Morimoto, a famous Asian restaurant with dishes prepared by Iron Chef Morimoto.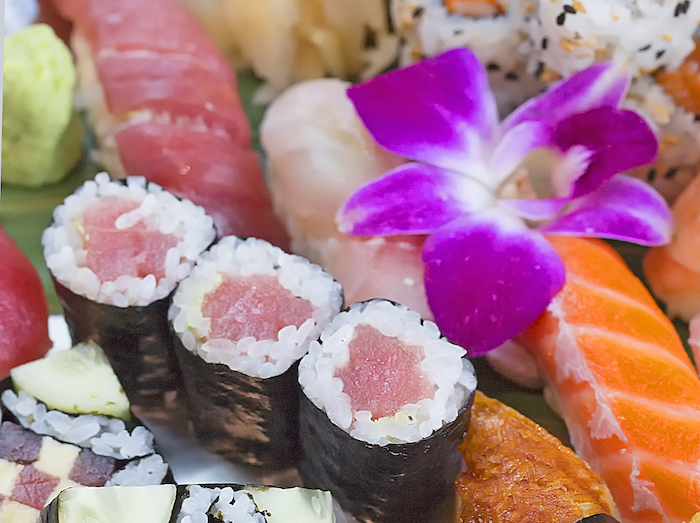 Endless Disney Springs Entertainment
Beyond great shopping and dining, Disney Springs is also a source of endless entertainment. Just walking the streets is exciting. You can take memorable photos at the Disney Photopass® Studio, or explore hands-on play and larger than life Disney models at The LEGO® Store. For a new bowling experience, enjoy Splitsville Luxury Lanes™, an upscale modern bowling alley.
Shows at Disney Springs
Disney Springs hosts many of the world's best shows. Depending on the time of year, you will see rock concerts at the House of Blues, enjoy live entertainment at Paradiso 37, or witness the world-famous Cirque Du Soleil® La Nouba™.
Thanks for checking out Disney Springs. It's an excellent part of every trip to Walt Disney World® Resort.