321-697-3495
02/15/2019 - 5:30pm

to

02/17/2019 - 10:00pm
Visit the Famous Silver Spurs Arena
The Silver Spurs Rodeo is one of Osceola County's longest and most treasured traditions. In 2018, the Silver Spurs Arena, located just a short drive from our vacation homes in Kissimmee and Orlando, will host the 142nd Silver Spurs Rodeo. Known as the largest rodeo east of the Mississippi, the Silver Spurs Rodeo is one of the Professional Rodeo Cowboys Association's Top 50 events. Tickets for February's rodeo go on sale in early January, so act fast.
See a Florida Cowboy Tradition
Originally founded in 1941, The Silver Spurs Riding Club has over 300 current members. And the Silver Spurs Arena has been hosting rodeos since 1950. Attending the Silver Spurs Rodeo gives you a special glimpse into history and tradition in Osceola County. This is a great event for all ages and is fun for big groups and families. Tickets are $20 per adult on Friday and Saturday and $15 on Sunday. Kids under ten get in free.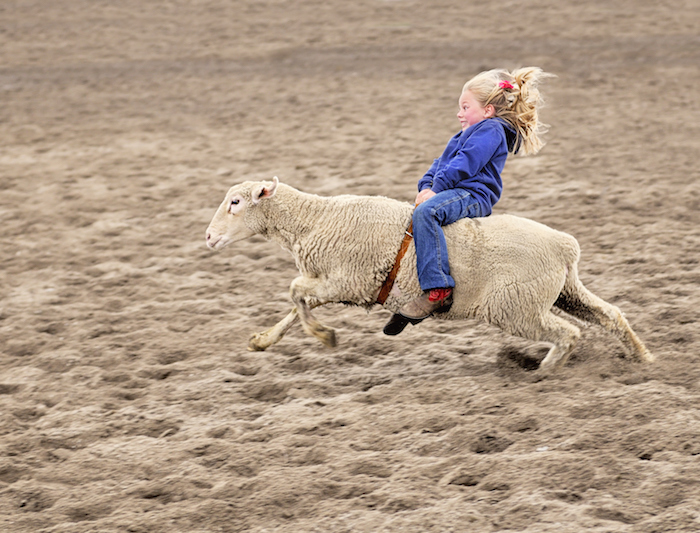 Saddle Up at Florida's Biggest Rodeo!